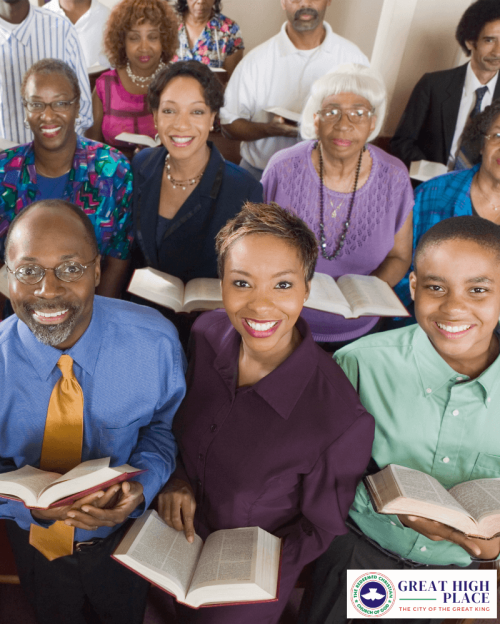 Welcome Home
We Will Help You Find

Way to Jesus
he Redeemed Christian Church of God, Great High Place (also referred to as RCCG GHP family) is a family church for all nations. A branch of The Redeemed Christian Church of God located at West Thamesmead, London. RCCG Great High Place, is a church that is experiencing a steady growth by His grace. You are invited to join us for any of our services as we seek to bring to live the glory of His kingdom. We are a member of the Churches Together in Greenwich and The Evangelical Alliance.
Join now
Don't wait for the right moment,
discover God now
Heronsgate Primary School, Thamesmead Campus,
Whinchat Road, London, SE28 0EA

Dawson Timms
Senior Pastor
Morbi congue ex ut libero porta accumsan. Nunc convallis ullamcorper vehicula.